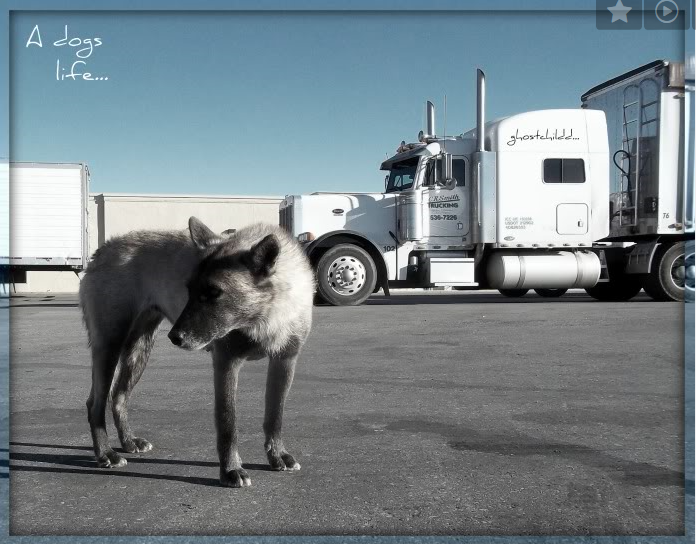 Fake Conservative talk radio frauds, is what they are.
All long they've been sent to keep people off of the true trail of tyranny.
Distractors, you could say, and good at it, is why they keep true truth tellers off their shows, and instead always recycle the same old tired, system owned guests, who simply pitch more books, as society continues to rot.
Listen and learn, I can't stand politics, but I do love the truth, regardless the subject matter.
https://twylightzone.boards.net/thread/285/common-sense-conservatism-libertarianism?page=25