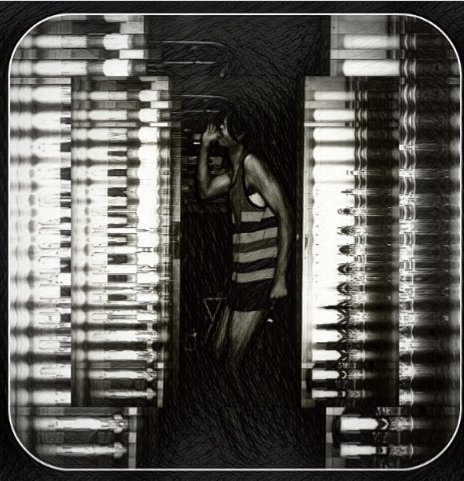 Hello, this episode or short segment deals with hypothetical situation of 'son' announcing to 'Father' that they're 'gay' or 'think they are'.
In this episode, Caige show Productions gives what thinks is proper loving response, you decide, Listen to episode and you decide.
And feel free to leave comment please.